About Me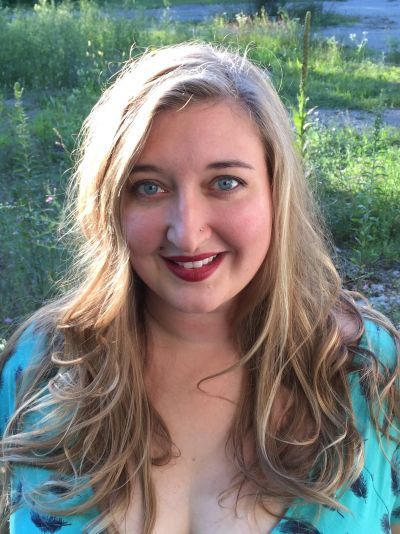 As a parent, there have been times where I have felt incapable of the task at hand. From becoming a mom at a young age with the experience of postpartum depression, to going back to school and growing a business with the responsibility of two children, I have felt overwhelmed many, many times! I know that I am not alone. One thing that I have learned, is that taking time just for me is essential to the well-being of both myself, and my kids. This is what I would like to offer to you.
In 2011 I witnessed the birth of a coworker's baby and while offering her support through a difficult labor, I knew that my life was forever transformed. In 2012 I went through DONA's birth doula training and started attending births. In my efforts to grow my doula business, I decided to attend Baker College for their massage therapy program, where I received my associate's degree in 2015. During my time there I was fortunate enough to be placed with a birth center for the externship portion of the program. I was privileged to offer massage to many expectant and postpartum women. Although I am not an active doula at this time, the passion for the wellness of pregnant women and infants continues to course through my veins.
In 2016 I became a Certified Infant Massage Instructor. Seeing the bond between a caretaker and infant grow is one of the most rewarding feelings I have experienced since witnessing my first birth. It is truly a gift to be able to teach these techniques.
As I continue to learn and grow, I invite you to contact me for a wellness massage, prenatal wellness massage, or for infant massage instruction in the office or in the comfort of your home. Thank you for being part of my journey!